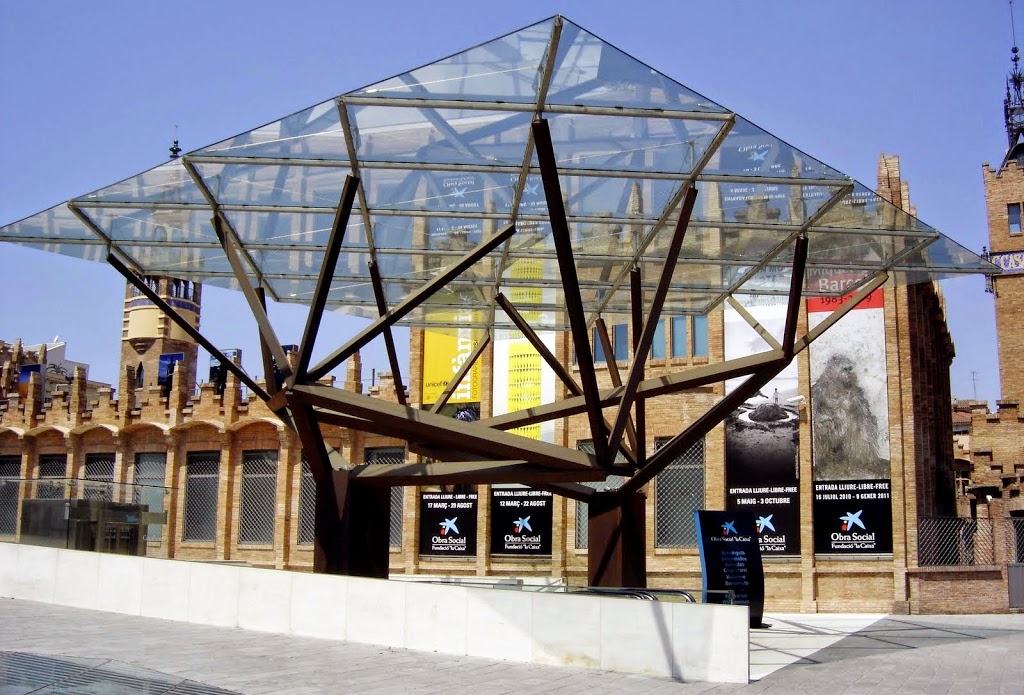 1st SCALA General Partners Meeting
The first SCALA General Partner meeting was held in Barcelona CaixaForum from Wednesday 21st to Thursday 22nd March 2018.
Further information can be seen below:
Outcomes:

Meeting schedules were agreed: Meetings twice a month with the 3 country partners together; Twice a month: individual meetings with each country partner; Next partner meeting in Barcelona, October 2018
Overall project calendar updated according to Barcelona discussions
CABs and Community Action: work ongoing on an integrated PPT that will include the discussed Community Advisory Boards terms of reference and work to be developed; Also a calendar with milestones related to CABs, Community Action and Country plans and way of working towards these
REB - Tools/Questionnaires Translations: distributing and coordinating translation into Spanish.
Alcohol Literacy: teleconferences and next steps agreed with regards to the Newest Vital Sign with the aim of finalising this and any other tools.
Patient interviews: collating all the questions for the patients' interviews across workpackages
Presentations circulated internally
Internal interim financial reporting: scheduled for May 2018.