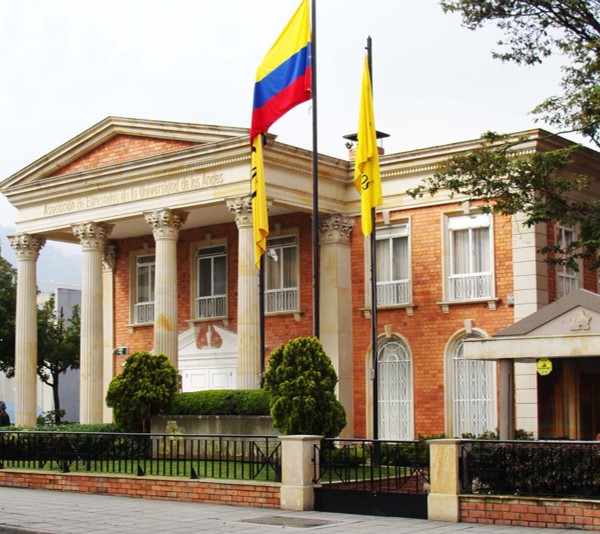 The third SCALA General Partner meeting was held in the Uniandinos - University of los Andes Alumni Association, Bogotá, Colombia on the 8th & 9th May 2019.
The GM was preceded by a smaller breakfast meeting with key public health figures at teh local, national and continental level.
As well as the technical meeting to continue planning and coordinating all aspects of the project, the SCALA partners attended a site visit to primary care centres and a community action committee meeting in Soacha, an intervention site for Bogotá.
Further information can be seen below: