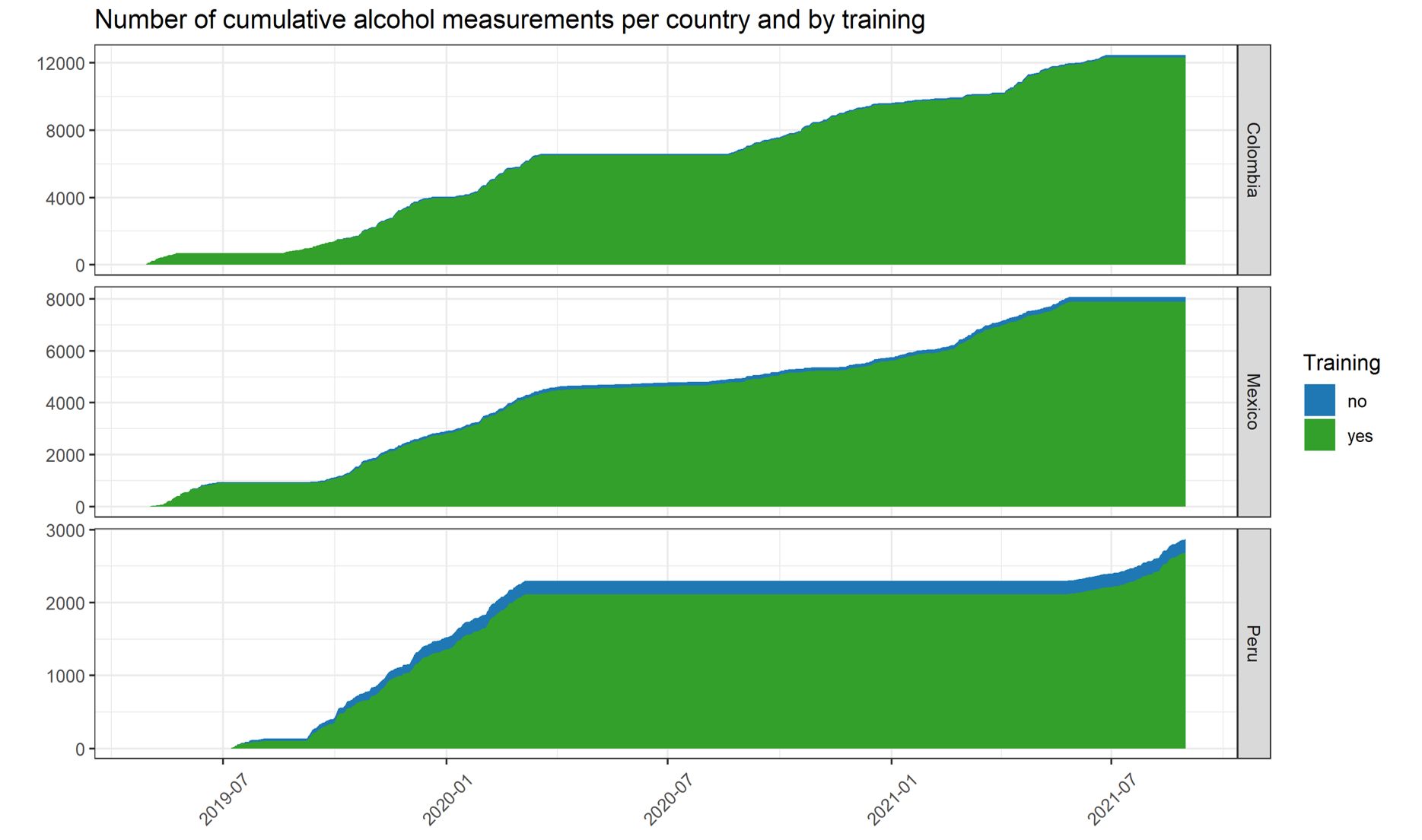 SCALA Outputs: videos on the SCALA study findings and lessons
Following the completion of a second implementation phase (phase 2) of 6 months, to recuperate data lost through disruption due to COVID, the lessons and findings from the SCALA experience have been condensed into 5 short videos.
The SCALA outcomes videos are subtitled in English and Spanish, and cover different findings from the study and implementation experience, which can be valuable to future alcohol control measures and work in the public health area:

1. The SCALA Study – tailoring a primary health care programme for alcohol and co-morbid depression:


2. Tailoring the SCALA programme to local contexts in Perú, Colombia and Mexico:


3. The SCALA Project in Latin America – Experiences, challenges and lessons from Peru, Colombia and Mexico.


4. The SCALA Project Outcomes – Can we improve alcohol and depression measurement in primary health care?


5. The Economic Outcomes – Is it worth investing in alcohol measurement in primary health care?